As a job seeker, you already know that positioning yourself as a leading candidate is essential to your success.
Particularly in Australia's overcrowded government employment market.
But did you know that that a recent study found that recruiters generally only spend an average of 7.4 seconds on their initial scan of resumes?
Think about it.
Your recruiter is likely to spend just over 7 seconds on their initial scan of your resume.
And that scan will determine whether or not your application is later considered for shortlisting.
So if your resume doesn't:
immediately highlight your value as an applicant
clearly demonstrate exactly how you meet the role's requirements and
take advantage of F-pattern and E-pattern reading tendencies, and other presentation strategies to position you as a leading candidate at first glance
chances are you're not going to be shortlisted.
If you're
sick of spending hours or days of your free time writing applications that get nowhere and
frustrated by seeing less-qualified applicants winning the best jobs
it could be because you need help with your career materials.
I can help you – just as I've helped hundreds of other people since 2013.
It's time for a positive change, but only you can take that first crucial step.
Learn more.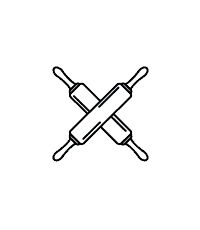 How to Cook and Live A Healthy Lifestyle!
My Recent Recipes!
---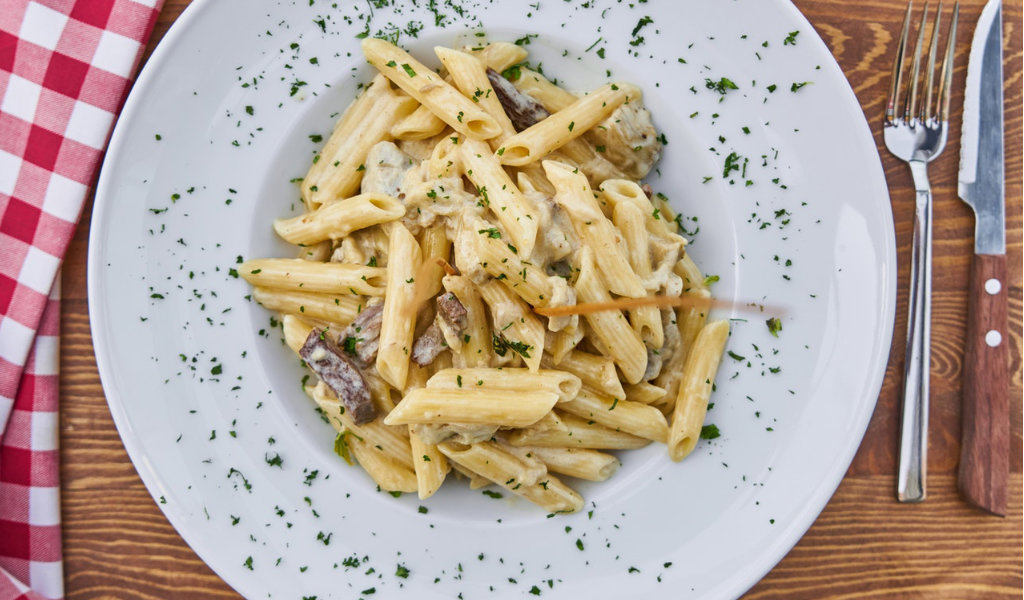 Tasty Pasta
Nunc facilisis diam velit, non facilisis justo lobortis ac. Etiam ante tortor, consequat vel felis…
Sprouts Salad
Nunc facilisis diam velit, non facilisis justo lobortis ac. Etiam ante tortor, consequat vel felis…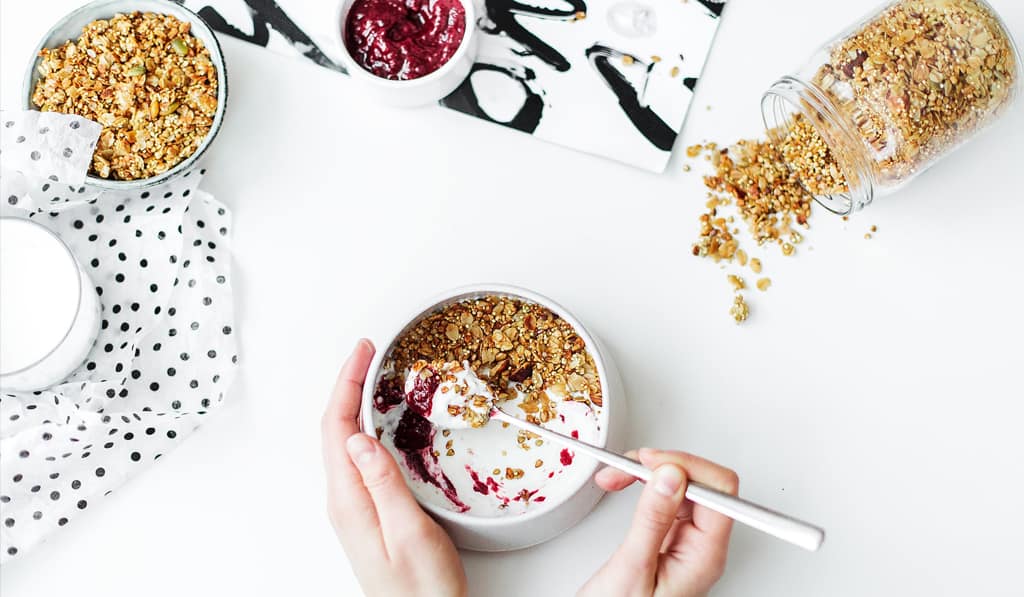 Healthy Oats
Nunc facilisis diam velit, non facilisis justo lobortis ac. Etiam ante tortor, consequat vel felis…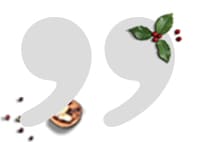 "Gravida doloremque asperiores luctus adipisci lorem, dictum praesentium perspiciatis nibh justo, duis iste, dis, facilis error consectetuer facili."